Toronto Fashion Week®, returns for a sixth season, September 3-5  Stay tuned for exciting new programming and events this September!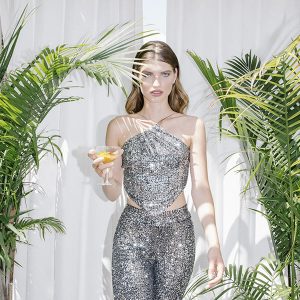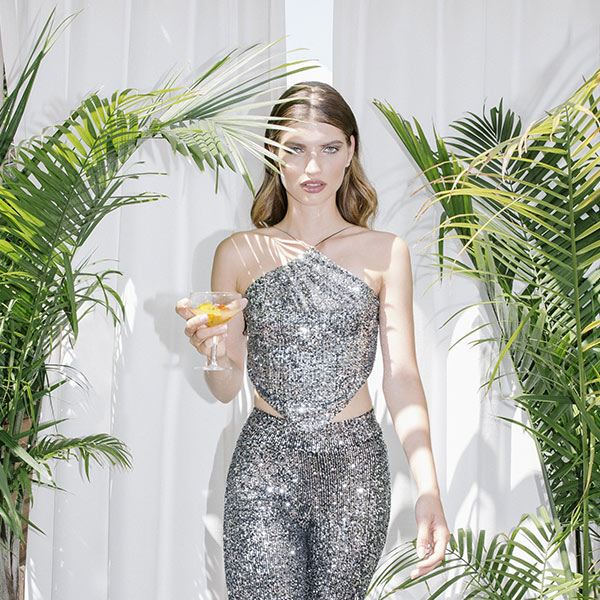 Style Plate
Serving up its third consecutive season, STYLE PLATE returns with more collaborative
partnerships, creative dishes and cocktails for one week. Starting Sept. 1, chefs and mixologists
from local Yorkville restaurants and bars will team up with Toronto Fashion Week to craft
fashion-infused cocktails and dishes to celebrate this season's latest collections.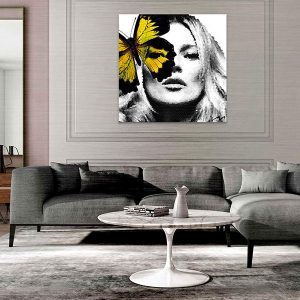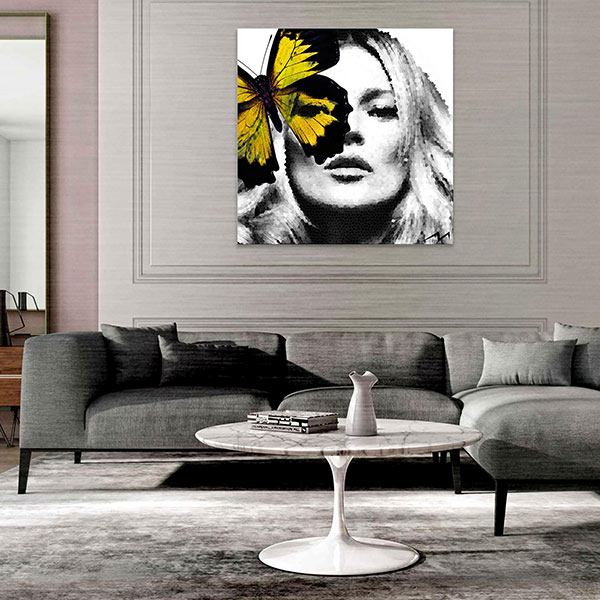 Style Art
STYLE ART, new to Toronto Fashion Week this season, will be teaming up with local Toronto artists and art galleries to showcase extraordinary pieces that merge the worlds of art and fashion. Hosted at The Hazleton Gallery, LUMAS Gallery, Liss Gallery, Taglialatella Gallery, Galerie de Bellefeuille and Judith & Charles, and showcasing the creative works of renowned artists.
---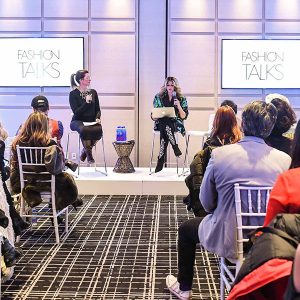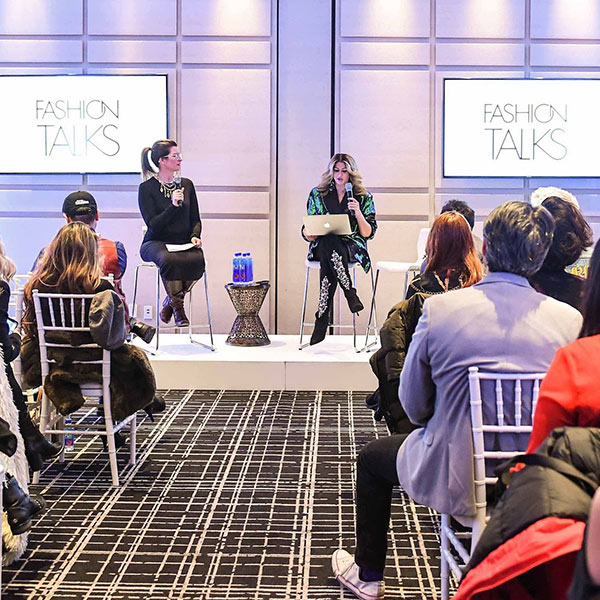 Fashion Talks – September 3-5
The highly anticipated live taping podcast, Fashion Talks, returns to Toronto Fashion Week this season. Guests will join beloved host Donna Bishop at the Hazleton Hotel for intimate conversations with some of the most recognizable faces in fashion, film, beauty and photography, including Franklin Benjamin Elman, Ron White and Kimberley Newport-Mimran.