Each day kicks off with a live taping of the Fashion Talks™ podcast, produced in partnership with CAFA™. Host Donna Bishop, also the fashion columnist for CBC radio Here and Now, returns and will chat with some of the most recognizable faces in fashion, film, beauty and photography to share their stories in an intimate studio setting in Yorkville Village.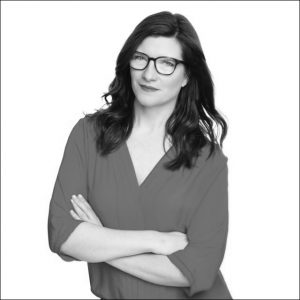 Donna Bishop
Founder & Host, Fashion Talks
---
Carly Stojsic
Date: Feb 5th – Cannabis – The Next Mega-category: A macro look at what the advent of this new lifestyle category will mean to the fashion industry with trend forecasting expert Carly Stojsic.
Location: Hazelton Hotel
Time: 5:00 p.m
---
David Dixon
Date: Feb 6th Fashion Talks in Conversation with Fashion Designer David Dixon: an intimate discussion about his latest runway show and its unique source of inspiration.
Location: 136 Yorkville Ave
Time: 5:00 p.m
---
Fashion Talks
Date: Feb 7th Won't You Be My Neighbour?: The power and influence of fashion on the economic, cultural and social landscapes in neighbourhoods around the world.
Curated in part by the Bloor-Yorkville Business Improvement Area.
Location: Hazelton Hotel
Time: 5:00 p.m
---