The roster of designers and labels showing at Toronto Fashion Week evolves with every installment, delivering a new and exciting runway experience each season. For Spring/Summer 2020, here are the first timers making their Toronto Fashion Week debuts.
90SKIDS
This nascent, '90s-inspired Toronto label merges vintage styles with contemporary streetwear culture. Designers Shehroz Asad and Kendrick Tran will show their collection for the first time at the Spring/Summer 2020 edition of Toronto Fashion Week. Expect to see vibrant looks worn by 30 models, and plenty of surprises at their debut presentation.
ANISHA KUMAR
Focusing on handmade custom and ready-to-wear pieces, this womenswear label's garments are made using ethical, sustainable manufacturing practices. The modern designs are inspired by Toronto's eclectic culture.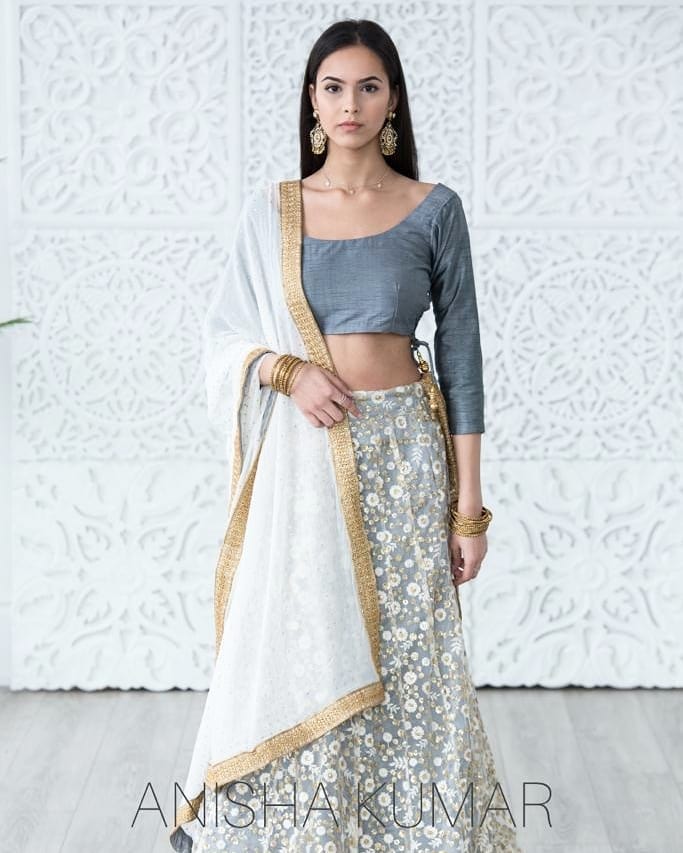 ADRIAN ARNIERI
Adrian Arnieri, featured as a contestant on the Slice TV show STITCHED, designs vibrant womenswear that challenges fashion norms. The Arnieri woman wants to stand out from the crowd by embracing colour, bold textures and unexpected silhouettes.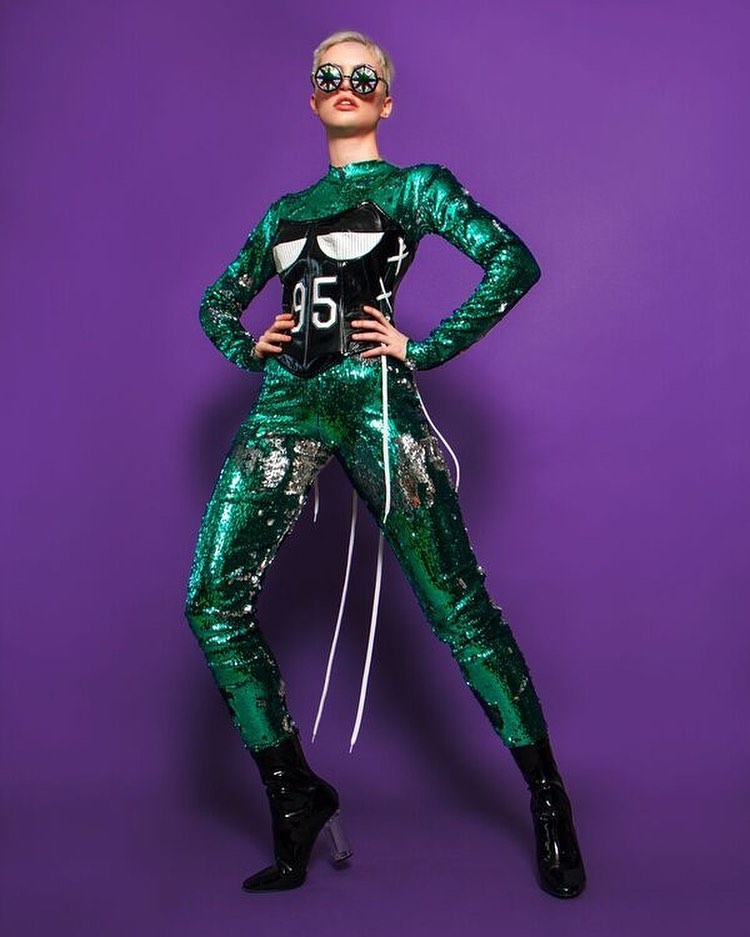 HANIA KUZBARI
Hania Kuzbari's eponymous artisanal jewelry collection, inspired by both the Middle East and North America, is centred around an ethos of sustainability. The Toronto-based jewelry line offers fair wages for artisans, and the fine designs are exclusively made using conflict-free diamonds and fair-trade gold.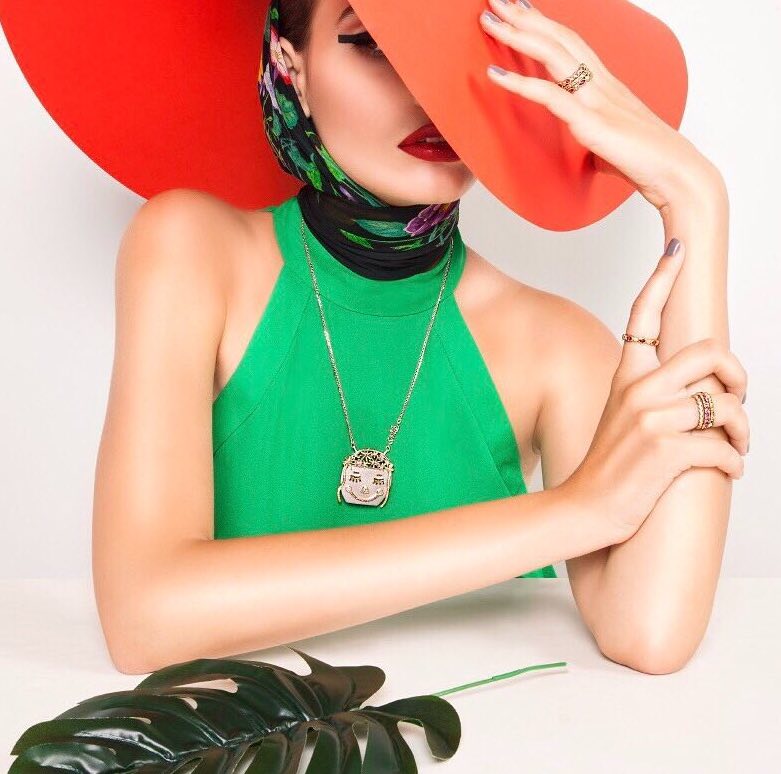 JARED LANG
Montreal native Jared Lang's namesake menswear label is inspired by modern Italian fashion. His elegant ready-to-wear designs combine handcrafted engineering, unique colour combinations, and bold prints and fabrics to make a modern and sophisticated impression.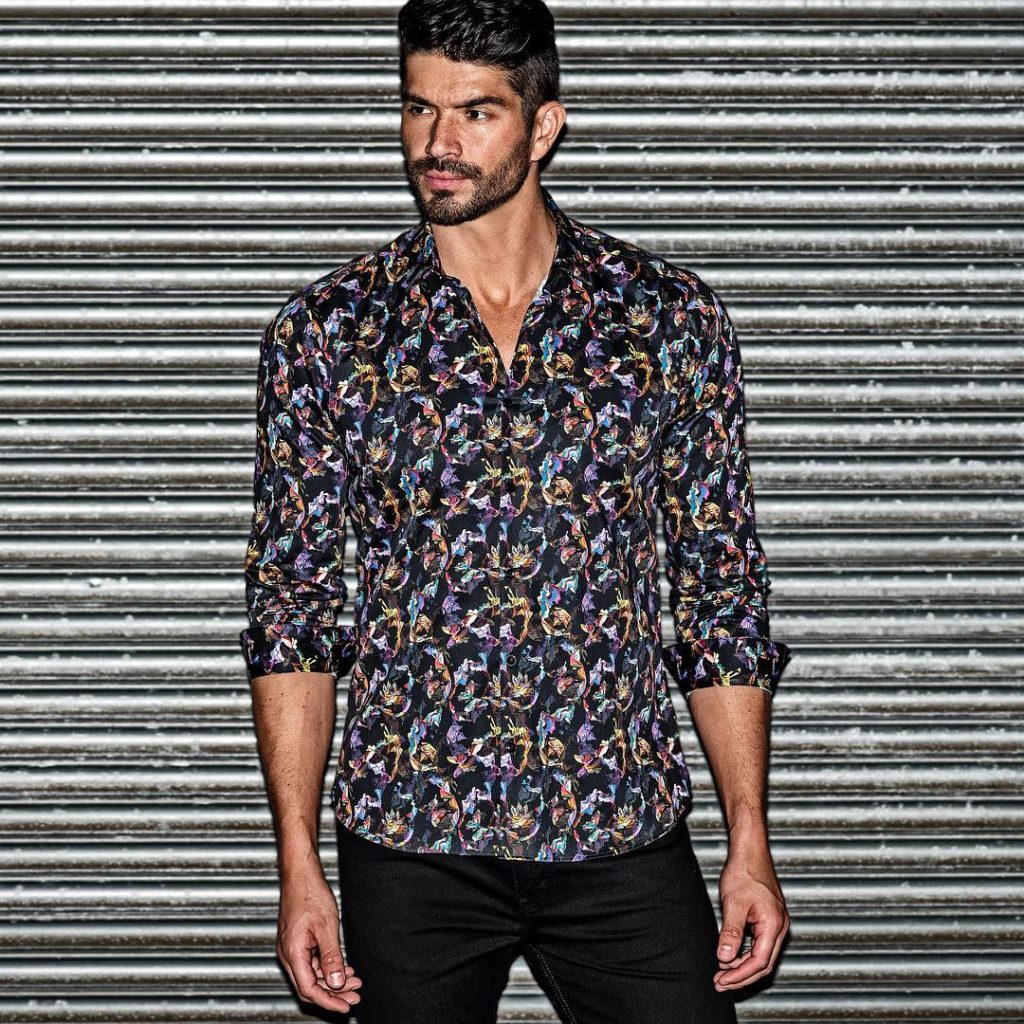 RVNG
The RVNG collection will be making its runway debut at Toronto Fashion Week in September. Designed by Jordan Stewart, the Yorkville-headquartered label will be showing chic, special-occasion eveningwear inspired by couture techniques.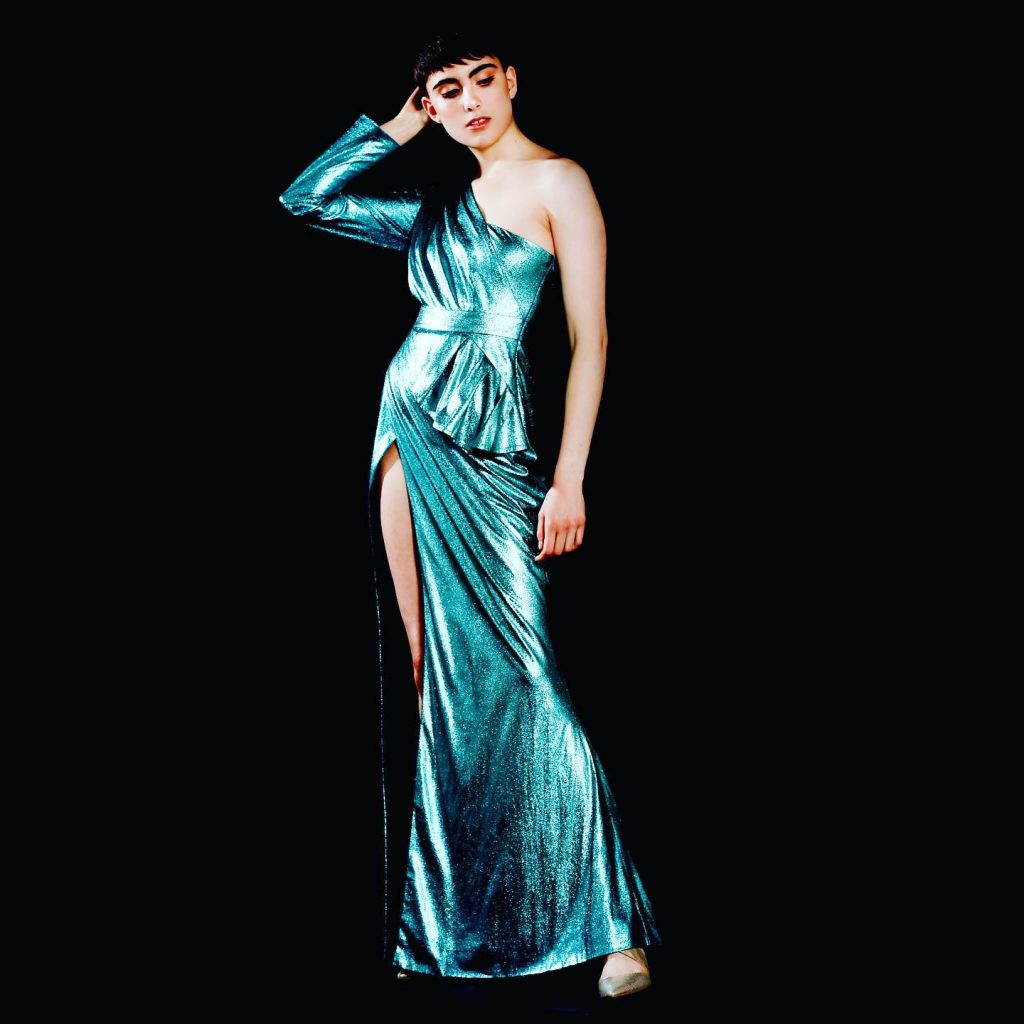 STEVEN LEJAMBE
Steven Lejambe's Toronto-made eveningwear collections are designed to turn heads. Combining dramatic silhouettes and luxurious fabrics, Steven Lejambe's dresses exude effortless glamour.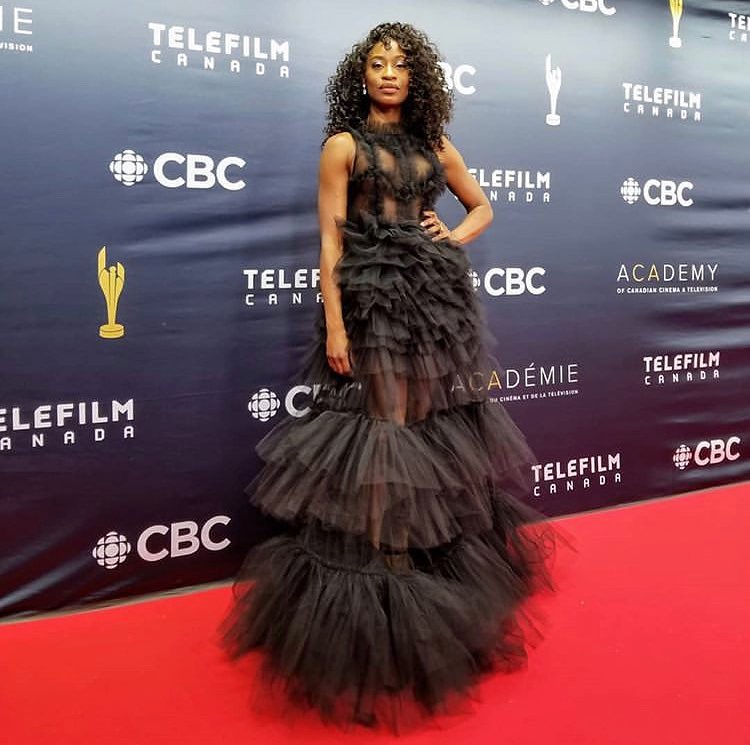 TOMÉ
Toronto-based TOMÉ specializes in custom gowns and dresses for all occasions, from daywear to bridal and eveningwear. With a focus on couture-level finishes—hand beading, ornate embellishments and embroidery—TOMÉ's exquisite, modern creations are made for confident women with a singular sense of style.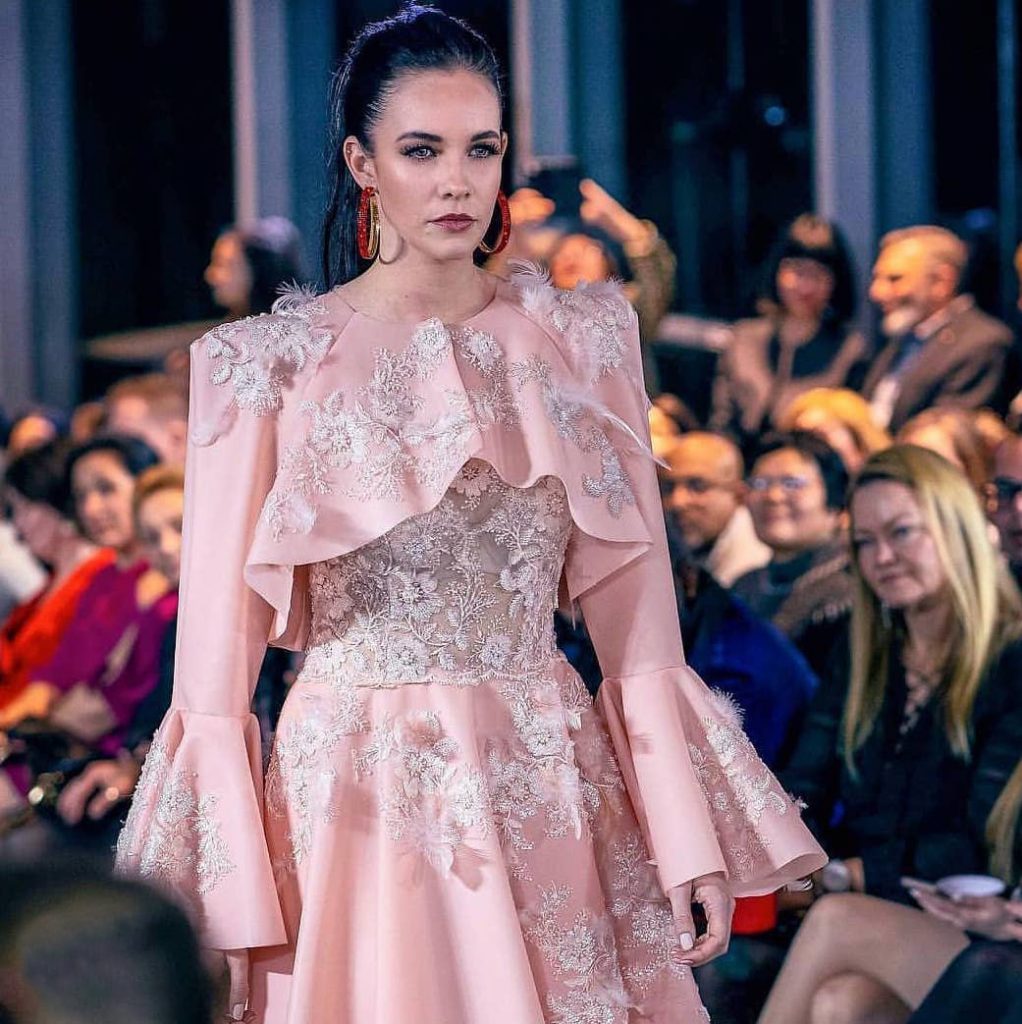 TRIGÈRE
Trigère, an esteemed American womenswear label launched in 1942 and shuttered in 1994, was revived last year with Canadian designer Franklin Benjamin Elman at the helm as Creative Director. The Montreal native studied fashion at the Rhode Island School of Design and spent time at renowned brands such as Dior, Costume National, Rick Owens and Jil Sander before launching his first Trigère collection for Fall 2018.