Toronto Fashion Week and CAFA are pleased to unveil the lineup of speakers for Fashion Talks, produced in partnership with CAFA, the live podcast event that will take place this season in the upper level of Yorkville Village.
On Feb 5, host Donna Bishop will chat with special guest Gersha Phillips, the costume designer for Star Trek Discovery about Fashion and Designing for the Future. The talk will also include historical references to the Star Fleet heritage, as well as an exploration of how technology impacts style.
On Feb 6, columnist and author Shinan Govani will join Bojana Sentaler, designer and creative director at her outerwear label SENTALER (which has been worn by both Meghan Markle and Kate Middleton!) to discuss the influence the royal family has on the fashion industry, and how that has changed since Diana, Princess of Wales.
On the final day of TFW, Feb. 7, Academy Award nominee in the field of costume design Luis Sequeira and assistant costume designer Ann Steel will talk about their work on Guillermo Del Toro's film The Shape of Water, and how they reflected the 1960s Cold War tensions in America in the wardrobe of the film.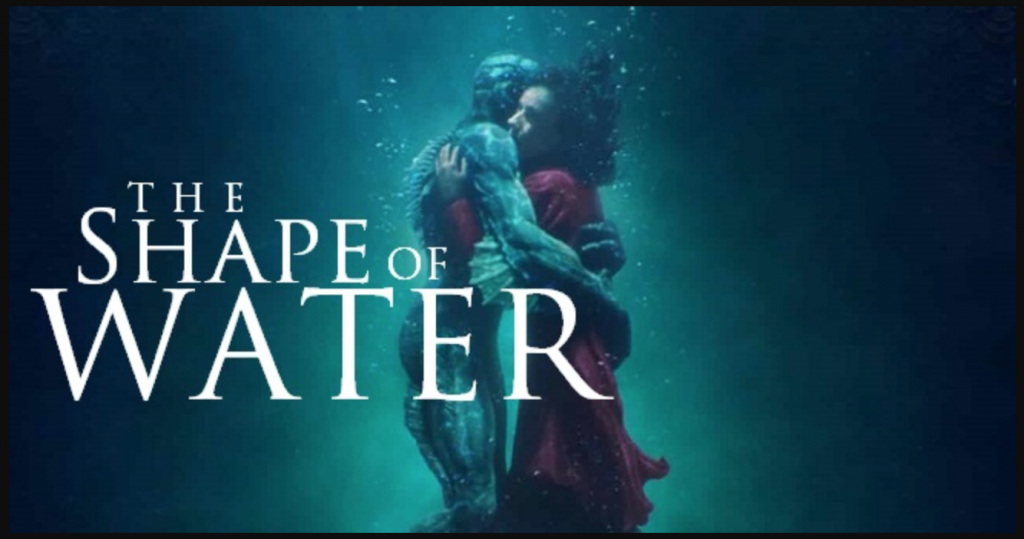 Image courtesy of Fox Searchlight