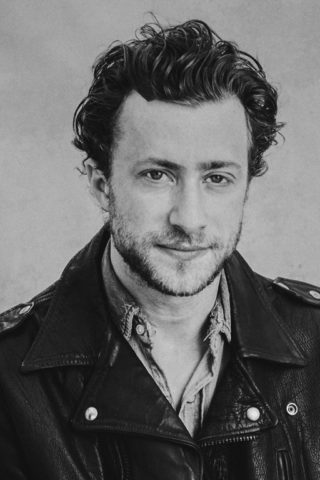 Toronto Fashion Week is proud to announce Francesco Carrozzini who will be presenting a special screening of his critically acclaimed feature documentary film Franca: Chaos and Creation on Thursday, September 7.
Francesco Carrozzini is an Emmy Award-nominated director and photographer, internationally recognized for his cinematic style of portrait photography. His debut feature documentary film Franca: Chaos and Creation premiered at the Venice Film Festival in 2016 and has received many accolades, including a Nastro d'Argento from the Italian National Syndicale of Film Journalists in 2017. Carrozzini's touching biopic explores the personal life and trailblazing career of his late mother Franca Sozzani, the legendary editor-in-chief of Italian Vogue who fearlessly covered hot button topics, like race and plastic surgery, through the publication's fashion shoots for the past 25 years. With interviews from Karl Lagerfeld, Bruce Weber, Baz Luhrmann, Courtney Love and many others, Carrozzini's deeply insightful film is like "a love letter from a son to his mother."
He has also directed commercials for influential brands like Apple, Fiat, Salvatore Ferragamo and DKNY, and music videos for artists including Beyoncé, Jay Z, Lenny Kravitz and Lana Del Rey. His photographs have been featured in prestigious publications such as W, L'uomo Vogue and Rolling Stone, and his lens has captured personalities ranging from Kanye West to Jeff Koons.