Hania Kuzbari is SERVING at Toronto Fashion Week® this season as part of STYLE PLATE, taking place inside the Hazelton Hotel's Yorkville Room on September 4 at 4 p.m. This event is in partnership with William Ashley and Majesty's Pleasure.
On the heels of presenting in London's prestigious Mayfair neighbourhood, this event will officially introduce the world of Hania Kuzbari, whose story begins in Syria. Her work amalgamates ancient civilization and modern-day innovation, combining the beauty and lustre of heritage-crafted artisan pieces with conflict-free diamonds, ethically-sourced gemstones and fair-trade gold.
Her work is a living archive of her Syrian heritage and precious metals craftsmanship.
This event combines an intimate high tea with a private parlour-style presentation showcasing artisan jewellery on models, harrowing back to the days of exclusive shows where collections were only seen by important clients and members of the press.
Dining in style with sweets, tea and prosecco, guests will journey through Hania's inspiration behind her intricate designs and take a deeper look into her origins as a jewelry maker.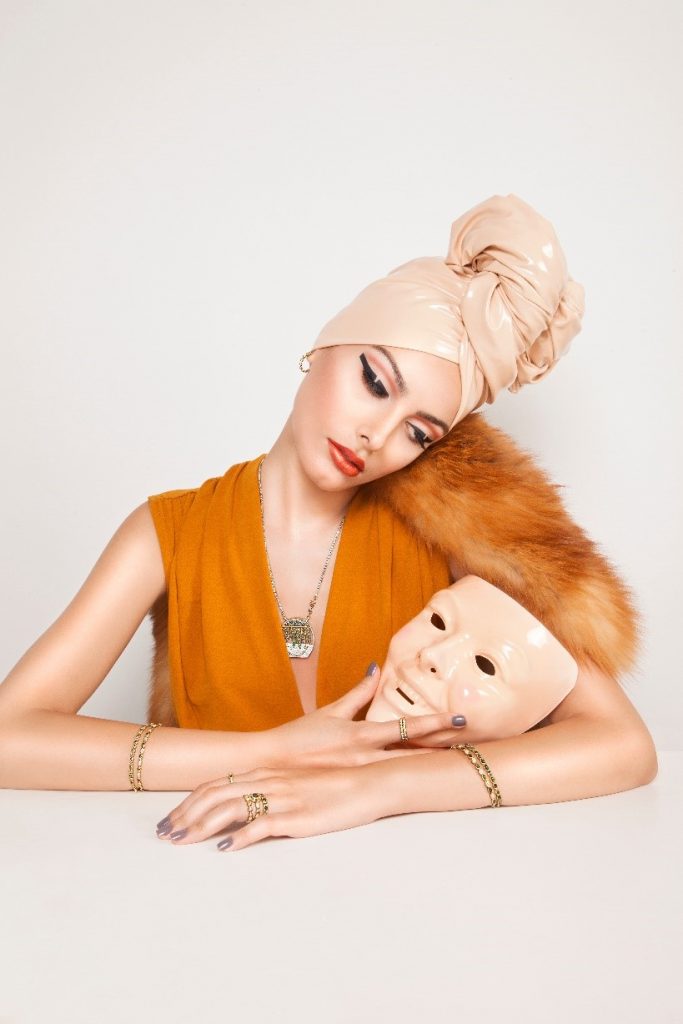 The showcase will include looks from her Smile, Freestyle, Horseshoe and Levant collections. Hania's design philosophy is to create sustainable, beautifully crafted statement jewelry to function as standalone wearable objets d'art.
"We're looking forward to being part of STYLE PLATE and providing guests with a unique sensory experience combining fashion with an enchanting high-tea," says Hania Kuzbari, designer. "Everything from the tea sets sponsored by William Ashley to the high tea treats are inspired by my design aesthetic and philosophy in handcraftsmanship. Jewelry is intimate and I believe this presentation will reflect just that."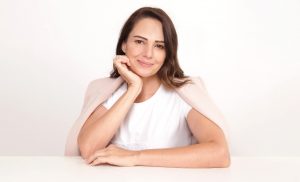 In partnership with William Ashley, high tea will be served on Herend tea sets and dessert plates hand-painted in Hungary, inspired by Hania's love for art and handcraftsmanship. Fun fact: these tea sets are the same ones gifted by Herend to William and Kate for their royal wedding. William Ashley ambassadors will be on-site and available to speak about the rich history behind the Herend China.
"The Hazelton is delighted to host designer Hania Kuzbari and her collaboration with William Ashley in this third iteration of STYLE PLATE, a Toronto Fashion Week® neighbourhood initiative," says Hani Roustom, general manager, The Hazelton Hotel. "We can not wait to see how the worlds of fashion, jewelry, and afternoon tea will all come together in this very unique setting."
Hania Kuzbari's work will be present in the Toronto Fashion Week® Marketplace, from September 3 – 5, inside the Fashion Environment at 136 Yorkville Avenue, The Lane at Yorkville Village. Toronto Fashion Week® Marketplace is the platform where jewellery and art lovers alike can visit Hania Kuzbari and view her intimate pieces with her one-on-one, a rare experience.
Follow Hania Kuzbari:
Instagram: @Haniakuzbarijewelry
Twitter: @Haniadesigns
Facebook: /Haniakuzbarijewelry
#haniakuzbari
www.haniakuzbari.com