It might be hot outside, but right now—when fall deliveries have just started landing in stores—is the ideal time to stock up on the hottest designer pieces for the upcoming season. There's a full selection of sizes available, and many early-autumn styles make for ideal transitional-weather looks.
From plaid dresses to high-shine jackets to vegan-friendly puffers, here are 8 style must-haves for the season ahead. And, they're all from Canadian designers!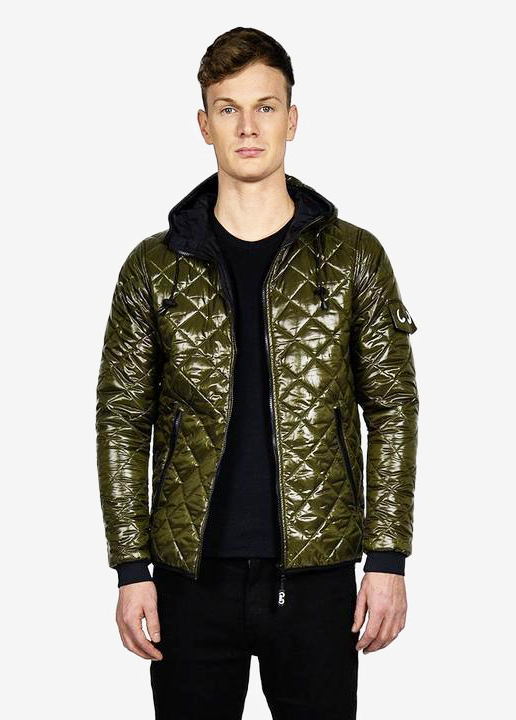 An insulated, medium-weight jacket, like this vegan-friendly men's topper from Wuxly, is essential for efficient layering through the cooler months.
Wuxly Lion Mid-Weight Versa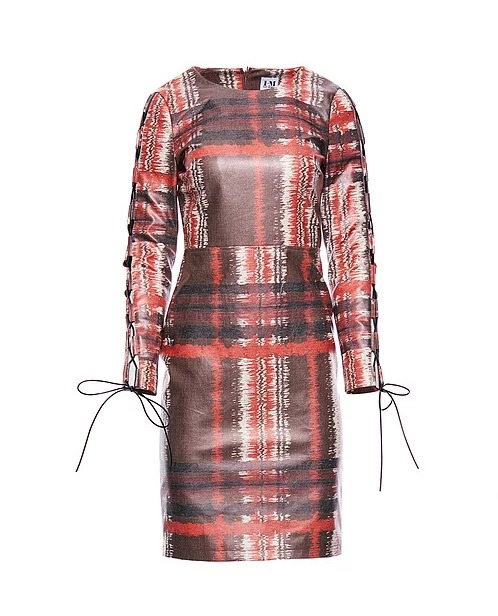 This exclusive plaid print, available in two colourways, was the star textile at Hilary MacMillan's Fall/Winter 2019 runway show. Made with vegan leather, this knee-length dress features standout lace-up sleeves.
Hilary MacMillan Red Plaid Print Lace Up Sleeve Dress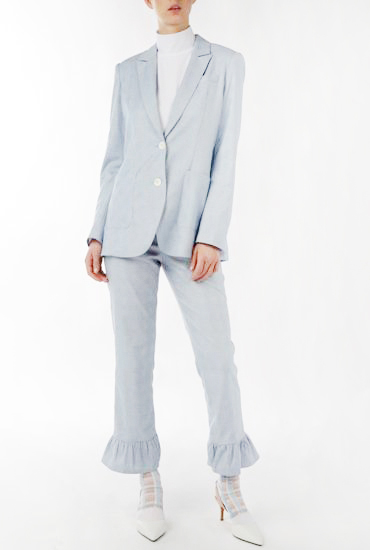 A pale blue suit is both charming and versatile. Wear these as a matching set, or let each piece shine on its own.
Pink Tartan Pastel POW Boyfriend Blazer and Ruffle Hem Pant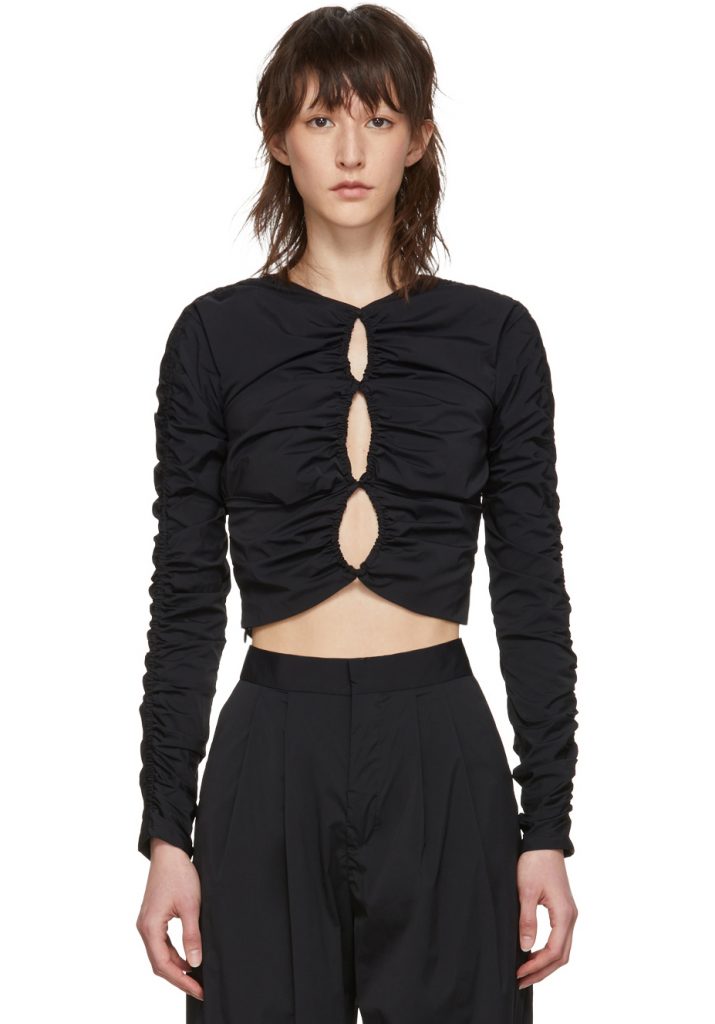 This cut-out, cotton-and-nylon-blend style works for both day and night, and looks beyond chic when layered over a contrasting fitted top or high-waist jeans.
Markoo Black Triple Loop Blouse
Made in Toronto, this gold moto jacket might just be the best way to add shine and structure to everyday wardrobes this fall.
Namesake The Lita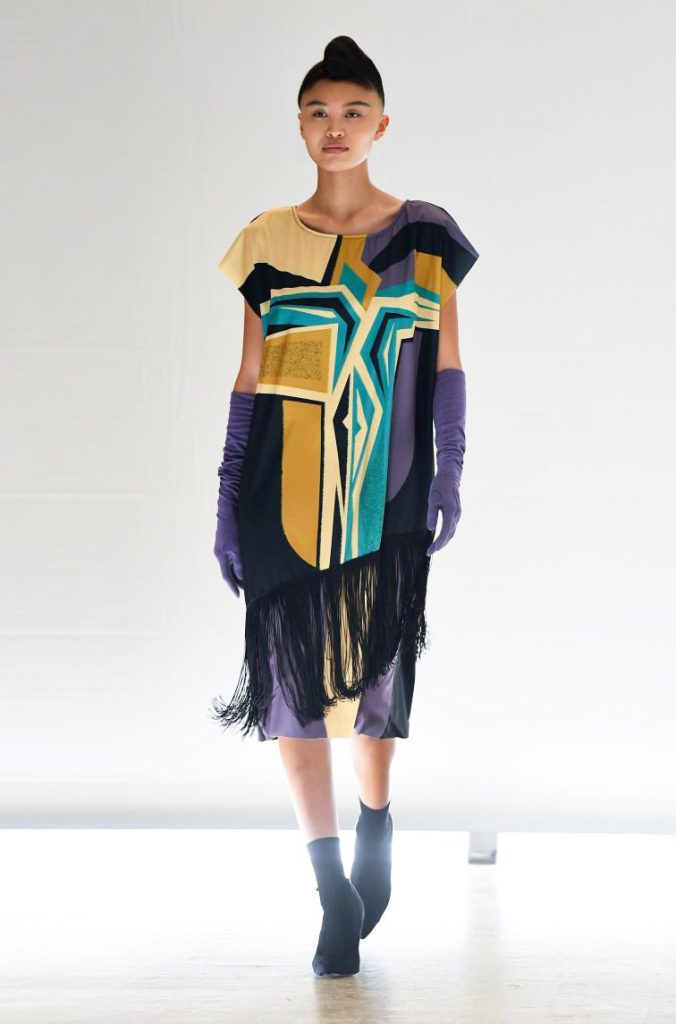 Fringe is always in fashion, and this versatile, Art Deco–inspired dress by Toronto-based designer Zoran Dobric is guaranteed to look great year-round.
Zoran Dobric Fringe Deco Dress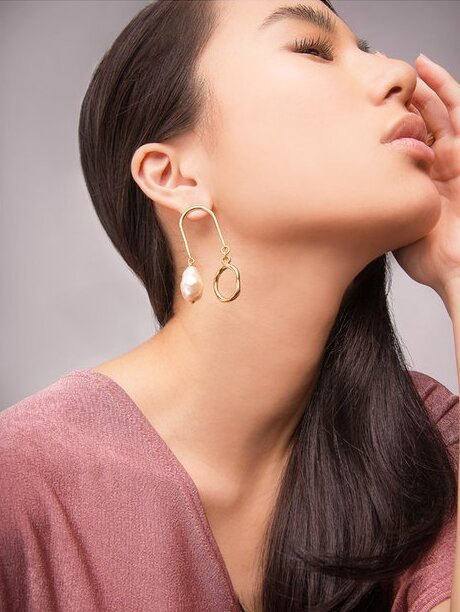 Modern pearls—especially when they're oversized, baroque-inspired—are a great way to add refined drama to any fashion look.
Biko Minori Studs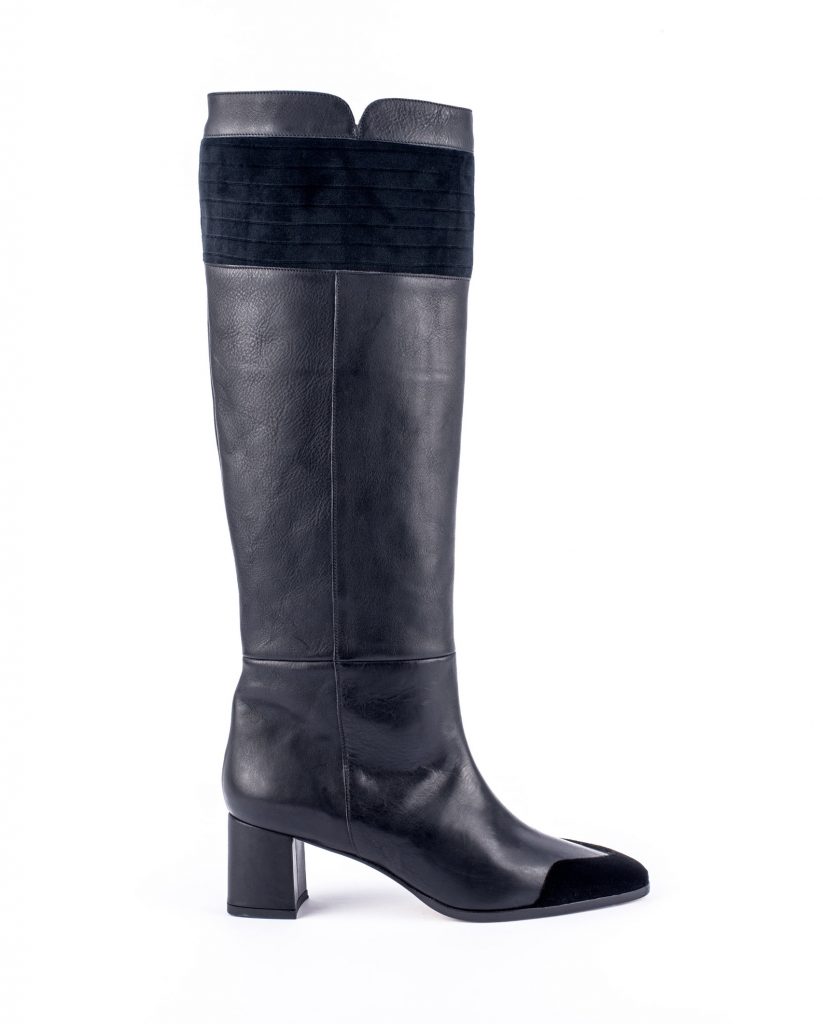 These luxurious leather boots feature velvet panels and a sturdy, winter-ready outsole.
Jessica Bedard Maple Boot