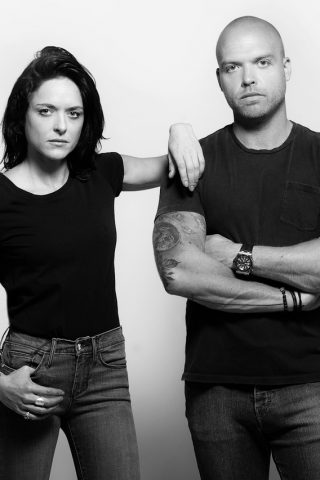 "It takes approximately 2,900 gallons of water to make one pair of traditional cotton jeans. That number is equivalent to 10,977 1L water bottles. Triarchy set out to change this by reducing unnecessary water consumption in denim production. To date, we have saved over 1,000,000 gallons of water.
Triarchy / Atelier Denim makes use of what we have by repurposing what already exists into new pieces of sustainable luxury. We start by sourcing from the finest selection of vintage denim. Then, we deconstruct, reimagine, and reconstruct – adding high-end materials and trims to make one-of-a-kind denim pieces.
Triarchy's mission is a simple one:
To conserve our planet's most important resource by reducing the massive water consumption of our planet's most beloved piece of clothing, jeans.
Brand Ask:
"How much water are you wearing?"
Product Info:
100% Cotton Jeans + regular wash = 2,956 gallons
Triarchy Tencel Jeans + recycle wash = 1527 gallons
Total water eliminated per pair by buying Triarchy = 1,429 gallons of water + water that is used during wash is recycled to 94%.
Triarchy uses recylced metal for it's hardware, allowing each piece to be unique unto itself.
Triarchy's leather labels are made from recycled leather and the woven labels are made from recycled water bottles.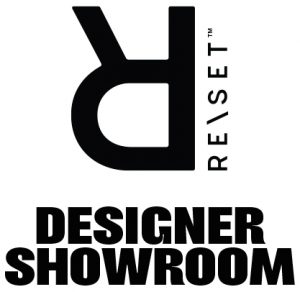 Contact

Anya Nordström

Email

anya@nordstrommatte.com

Phone

647-812-0933 ext. 406









Contact

Dani Matte

Email

dani@nordstrommatte.com

Phone

647-812-0933 ext. 401