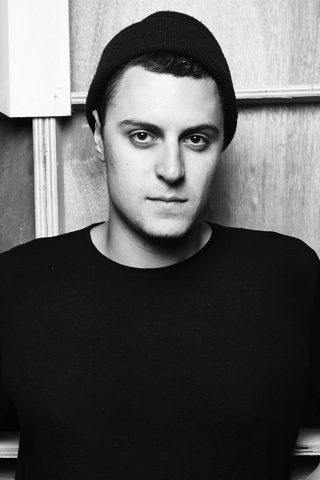 Born in Alberta and based in Toronto, Sid Neigum was educated at the fashion institute of technology in New York and interned at Yigal Azrouël.
Sid Neigum approaches fashion with the precision and reasoning of a mathematician. Applying modular origami and packaging design, his signature designs are respectively maximal and minimal.
Valuing innovation, experimentation and quality, Sid Neigum produces his collections in Canada using innovative materials, and harnesses technology to bring them to life.
Since debuting in march 2011, Sid Neigum has experienced unprecedented growth and received numerous accolades, including the TFI new labels award, the Mercedes-Benz start Up Award, and the Swarovski Award for Emerging Talent.
Having won every major national competition for emerging fashion designers, Sid Neigum has set his sights internationally. In 2015, he was selected for the British Fashion Council's next in line exhibition, and Milano Unica's on stage exhibition sponsored by the Woolmark company. This season, he will show at London Fashion Week as the winner of DHL exported.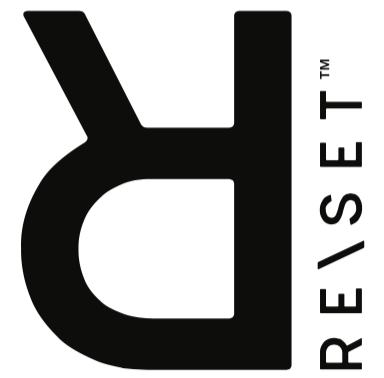 Contact

Anya Nordström

Email

anya@nordstrommatte.com

Phone

647-812-0933 ext. 406









Contact

Dani Matte

Email

dani@nordstrommatte.com

Phone

647-812-0933 ext. 401