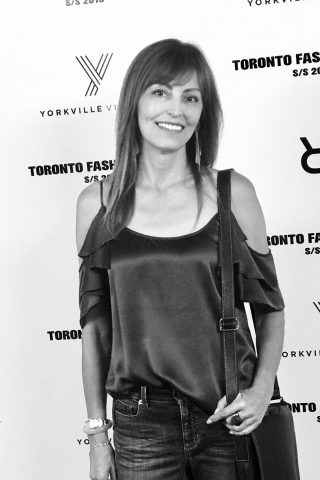 Ooobaby is the new generation of handbags that are as stylish on the outside as they are functional on the inside! Designed for real life!
Ooobaby was launched in 2017 by Tulin Sallabank. Unable to find the perfect bag suited to stand up to the rigours of everyday life, Tulin set about creating a bag that would take her from the office to the playground to a weekend away. Recognizing a gap in the affordable luxury range, Tulin interviewed Italian manufacturers that work with top luxury brands, to complete her luxurious handmade leather design. Each collection is handmade in premium leathers and materials.
Tulin is currently a member of Toronto Fashion Incubator, Fashion Group International and resides in London, ON.
#ooobaby #ooobabybaby
#theurbanbag
#theurbanmini
#smallurbanmini
#theurbanbackpack
Instagram: @ooobaby
Facebook: @ooobabybag
Twitter: @ooobabybags