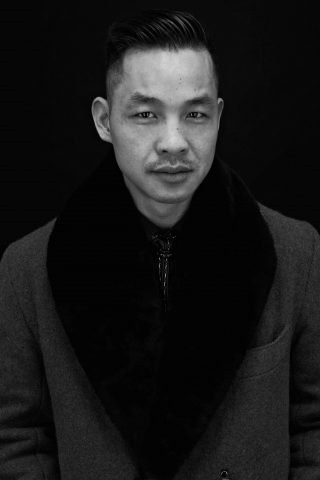 BRAND
KRANE is a remembrance of vintage uniforms with an ode to modern industrial design. Old-school leather techniques meet a new-school design attitude in pursuit of innovative garments and accessories. Graphic details evolve and transform classic silhouettes in making bold statements that acknowledge the thoughts and aspirations of today's contemporary consumer.
Krane Design is known for its two core categories of outerwaear (Krane Man, Krane Woman), and travel bags (Krane Bag, Krane Bag [Woman]).  Newer to the brand is its K By Krane line of unisex accessory essentials with a younger street sensibility.
Krane products are completely made in Canada. The outerewear and bags are manufactured in factories in Toronto Canada, with the hand-work done in house.
KEN CHOW
Founder & Creative Director
Founder and Creative Director, Ken Chow graduated from the prestigious Fashion Institute of Technology's (FIT) menswear program in New York. While at FIT, he interned with internationally-renowned designers Marc Jacobs, and Robert Geller and Alexandre Plokhov – the team behind the NY cult label Cloak(now defunct). During his time in New York, he also won the opportunity to show his modern take on menswear through GenArt's high-profile International Design Competition.
Chow was born in China. His father was a music teacher at the Guangzhou City Music Academy, while his mom worked in the rice fields. His father was also an accomplished painter, while his mom sewed outfits for Ken and his siblings. At home, he was surrounded by pencils, paint brushes, and pins and needles – tools that would foreshadow a later stage in Chow's life.
As a kid, Chow honed his gift of drawing; entering Remembrance Day/Veterans' Day poster design contests and sparking an interest in a militarist aesthetic, a recurring theme which continues today. His love for music, art, architecture, and street-culture add the modern influences to the collections.
Chow's collections are sought after worldwide, attracting top influencers like Godfrey Gao and Nick Wooster.  He has collaborated on collections with top-tier retailers and designers like Barney's New York (Japan), Hudson's Bay and Kenneth Cole New York.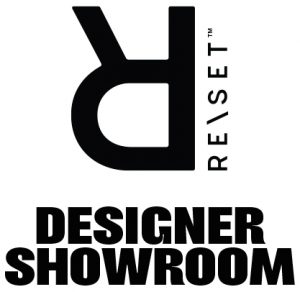 Contact

Anya Nordström

Email

anya@nordstrommatte.com

Phone

647-812-0933 ext. 406









Contact

Dani Matte

Email

dani@nordstrommatte.com

Phone

647-812-0933 ext. 401