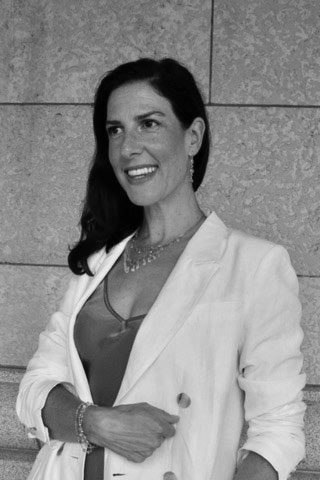 Erin Marcus is currently living in Toronto, Canada, with her two sons. She has always been a creative spirit, rock collector, passionate about fashion, jewelry and design. Staying true to her vision of creating jewelry that is genuine quality, yet affordable, has gained her a global following. Her passion to create handmade pieces that have an appearance of fine jewelry, is what sets her work apart.
Each new collection is inspired by her love for Hawaii, it's magic, beauty and serenity. All materials are hand selected. You will always find a splash of Pink in her collection, or something that reminds you of a perfect Hawaiian sunset.
Erin Marcus Designs are meant to be enjoyed everyday, mixing collections, and layering, so if you love it, you can have it. Her collections are a mix of style that is Exotic, Minimalist and Boho Glam. She is most known for her MultiStone Necklaces which were Nominated for BEST New Product Award at NYNOW Winter Market 2019.
Social Media Handles are IG @erinmarcusdesigns FB Erin Marcus Designs
The hashtag I've been using is #embeachclub