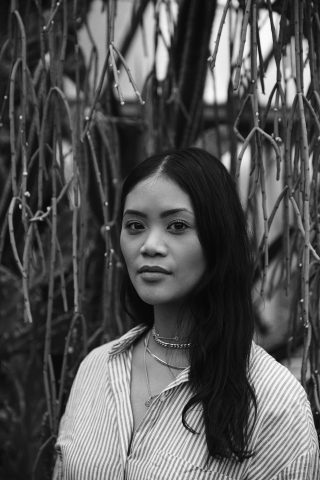 CUCHARA jewelry can be described as a amalgamation of edgy and playful with a dash of elegance. Each piece is handcrafted to produce a unique and modern statement, providing originality and flare to any wearer.
CUCHARA is a Toronto-based jewelry line designed by Edilou Canedo. Edi's upbringing in Victoria, BC, combined with Toronto's concrete jungle influences have resulted in an edgy bohemian chic style that is applied to each collection. Edi takes inspiration from the beach, the city, the 90's, hip hop and mother nature.
CUCHARA's inception began when Edi and a friend created necklaces from vintage collector spoons, hence the label's name. CUCHARA has since evolved and now incorporates materials such as various gemstones and brass chain.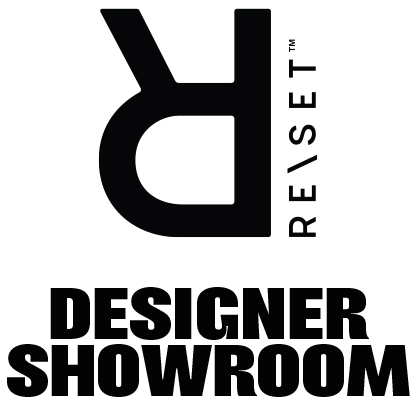 Contact

Anya Nordström

Email

anya@nordstrommatte.com

Phone

647-812-0933 ext. 406









Contact

Dani Matte

Email

dani@nordstrommatte.com

Phone

647-812-0933 ext. 401