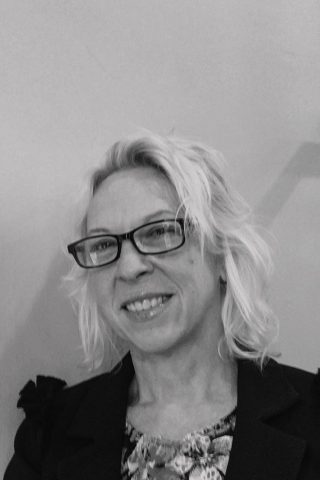 Catherine Curtis has been creating day to  evening looks for over 20 years. Her styling is combination of tradition, with her own pinch of edge and inspiration that compliments the female silhoutte.
Catherine shows no boundries of beauty, creating pieces that show the lengths of her imagination and more to be discovered.
An artist that twists and sculpts fabrics to enhances the body and her eye for amazing fabrics must be seen and felt. Her
boutique at 940 Bathurst street Toronto holds a melody of couture, one of a kind, and ready to wear pieces that are waiting for you.