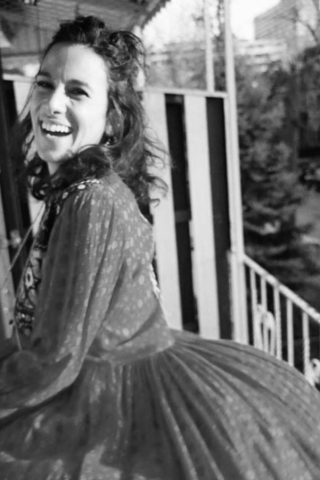 Born in Melbourne Australia, globetrotting stylist and designer Jessica Albano has spent the last decade living and working across the hemispheres with a home base in Toronto, Canada.
Regularly travelling for and between assignments Jessica has found herself in some of the most exotic and colourfully intoxicating places in the world where she has picked up inspiration, vintage textiles and jewellery and met with local craftspeople.
Jessica's adventures teamed with her love of vintage clothing, her Australian bon vivant spirit and her love of surf culture The Albano label was born.
Committed to the #whomadeyourclothes movement and to decrease the ever-growing issue of fashion's negative impact on our environment, Jessica has sought out local crafts people around the world who she works with directly and has teamed up with an NGO in rural India that strives for the empowerment of women. These women sing, smile and laugh while they work, this is factor Jessica feels greatly important as it is the exchange and flow of good vibes that is brought from maker to wearer.
Each piece is a unique, made by hand, made slowly and consciously using vintage and found textiles and sustainable, hand printed and organic dyed fabrics.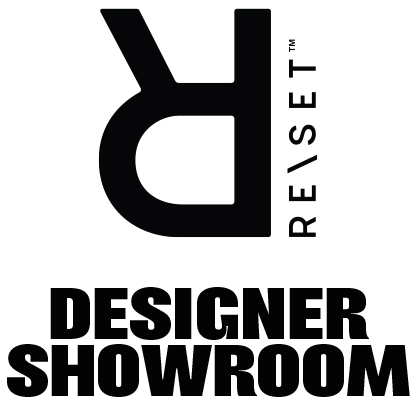 Contact

Anya Nordström

Email

anya@nordstrommatte.com

Phone

647-812-0933 ext. 406









Contact

Dani Matte

Email

dani@nordstrommatte.com

Phone

647-812-0933 ext. 401