Fro­m statement eveningwear to everyday jeans, there are loads of fashionable ways to wear Canadian denim this summer. The menswear and womenswear options on offer from both designer collections and denim-focused labels include sustainably produced jeans, straight-off-the-runway embellished jackets and locally made coveralls that are perfectly on trend.
Check out nine of our denim must-haves for the season ahead: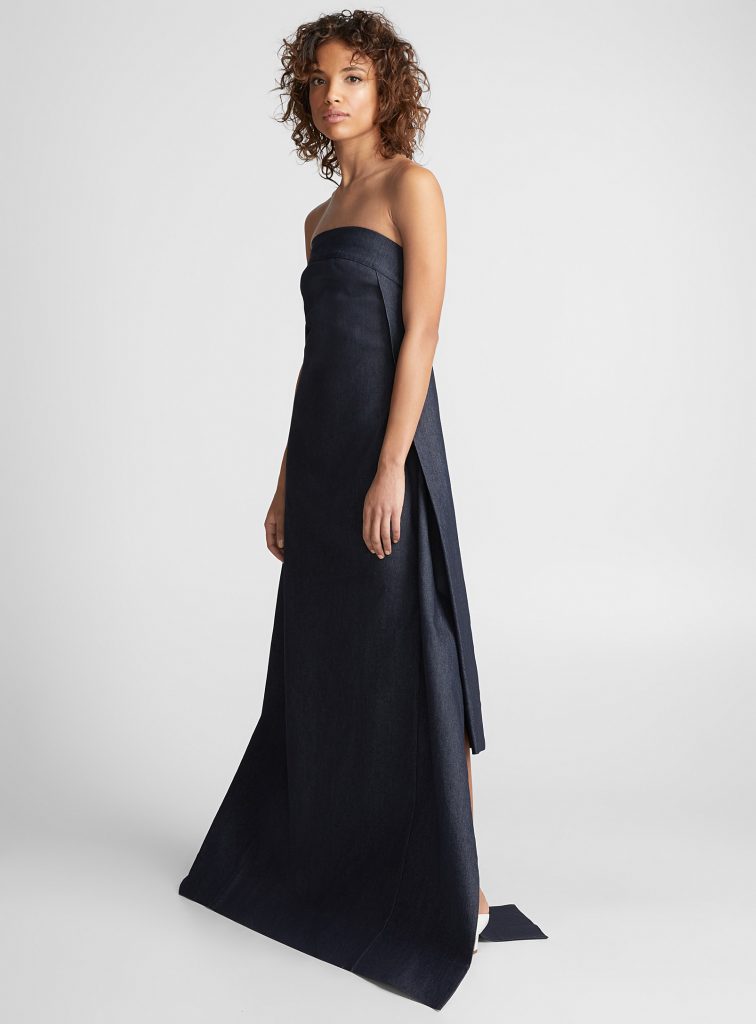 Denim for evening, done right by the talents behind Montreal-based Unttld. There's even a matching kimono jacket, if you please.
Unttld Hokusai Denim Dress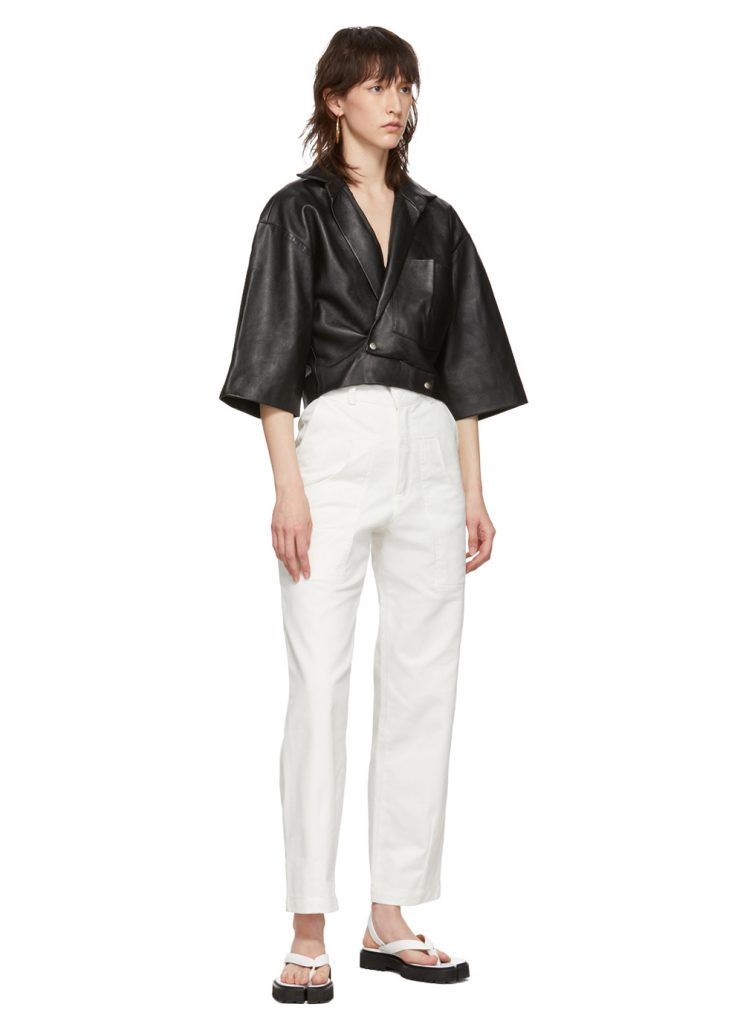 The perfect white jeans for all of summer's adventures, brought to you by Markoo, a label founded in Toronto and designed by Canadians Tania Martins and Mona Koochek.
Markoo White Dropped Pocket Jeans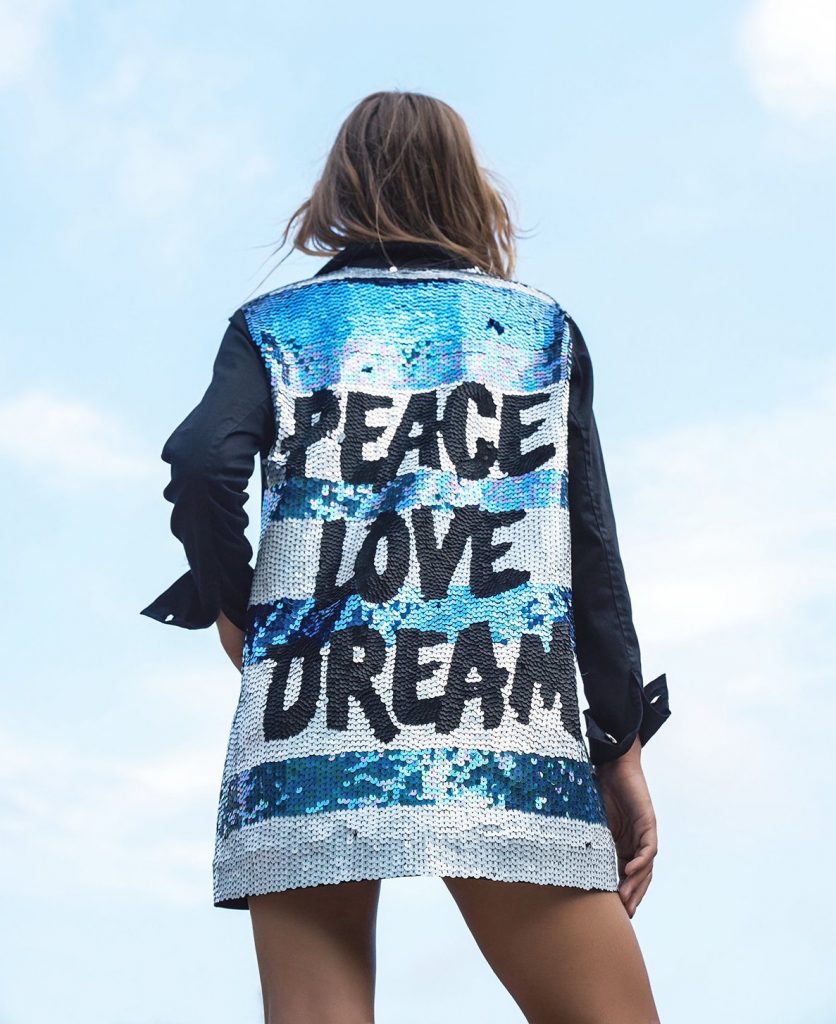 Sequins aren't just for the holiday season. Stand out from the crowd in this bold bedazzled jacket that sends a clear style statement.
Rock 'N Karma CT3041 Couture Jacket Dream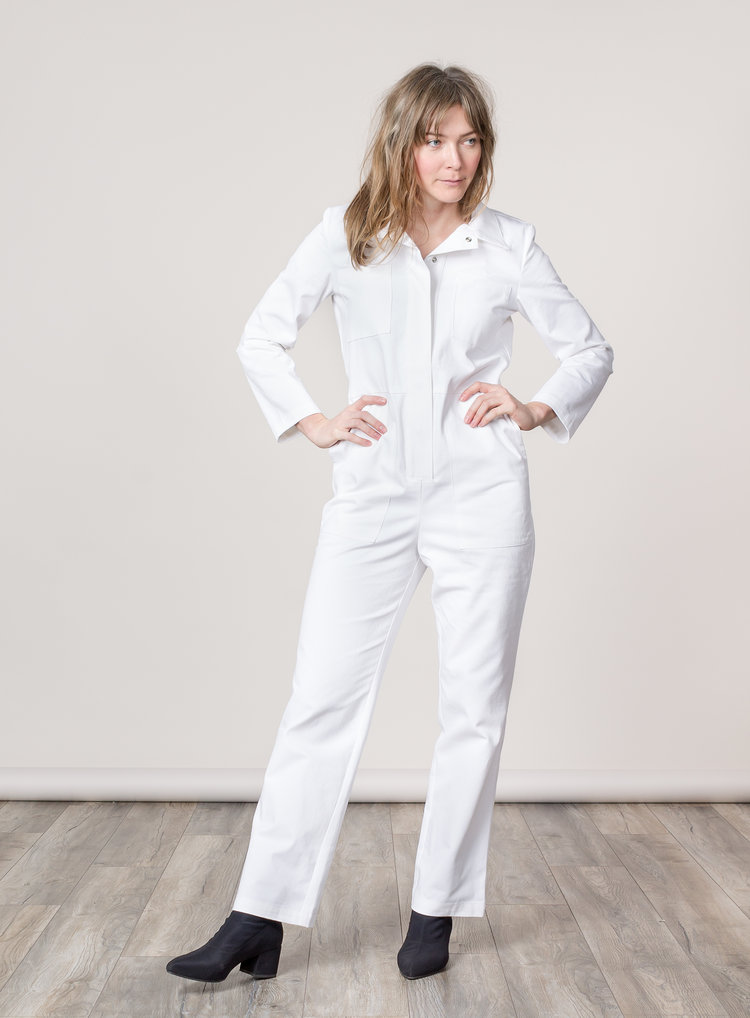 Workwear jumpsuits are a key trend this summer. This white cotton-canvas version by Toronto-based Iris Denim looks as great as it feels.
Iris Denim Shy Boy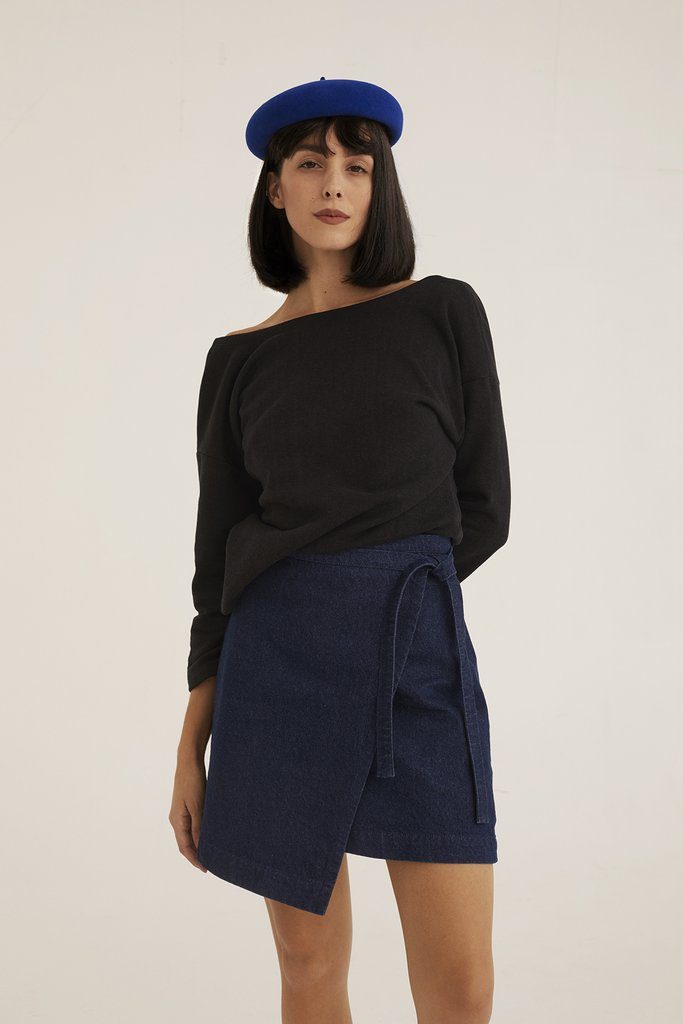 Ursa Minor's designs are proudly made in Montreal. This stylish blue-denim wrap skirt is the chic everyday essential you didn't know you needed.
Ursa Minor Lou Skirt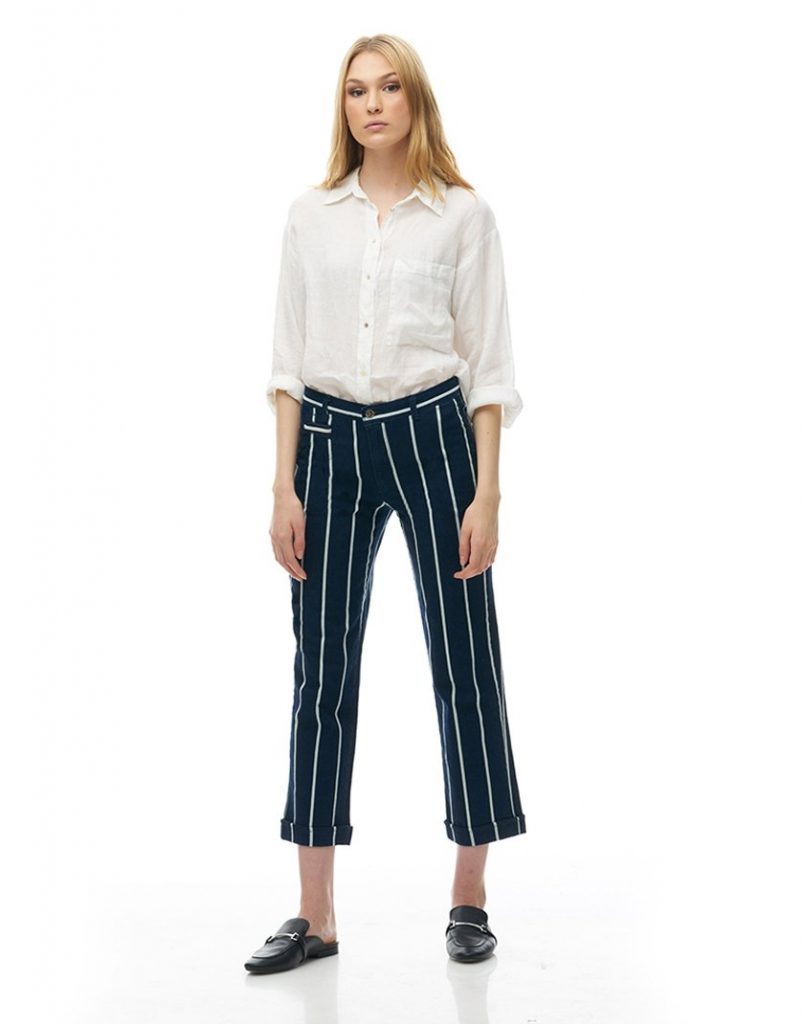 Made in Quebec, Yoga Jeans feature a comfy four-way stretch technology and are produced with sustainability in mind.
Yoga Jeans Chloe Straight Jeans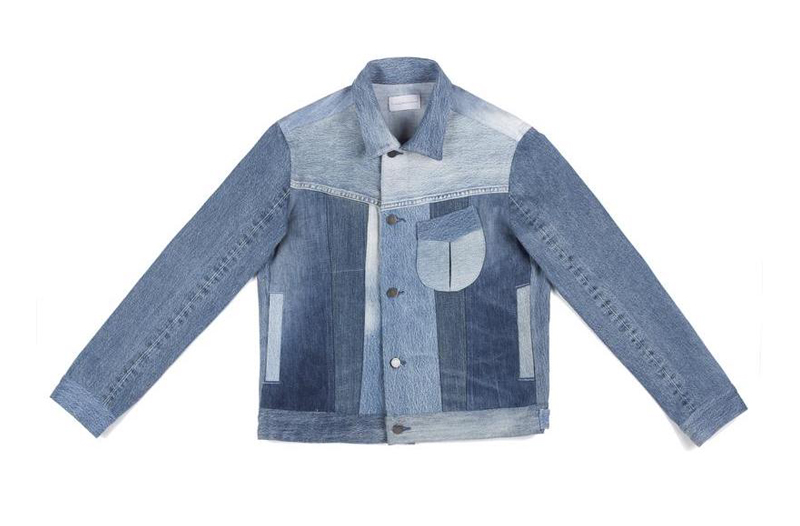 Triarchy's Atelier Denim range features designs made from fine vintage denim that's been uniquely reconstructed into new, one-of-a-kind pieces.
Triarchy Men's Indigo Denim Moto Jacket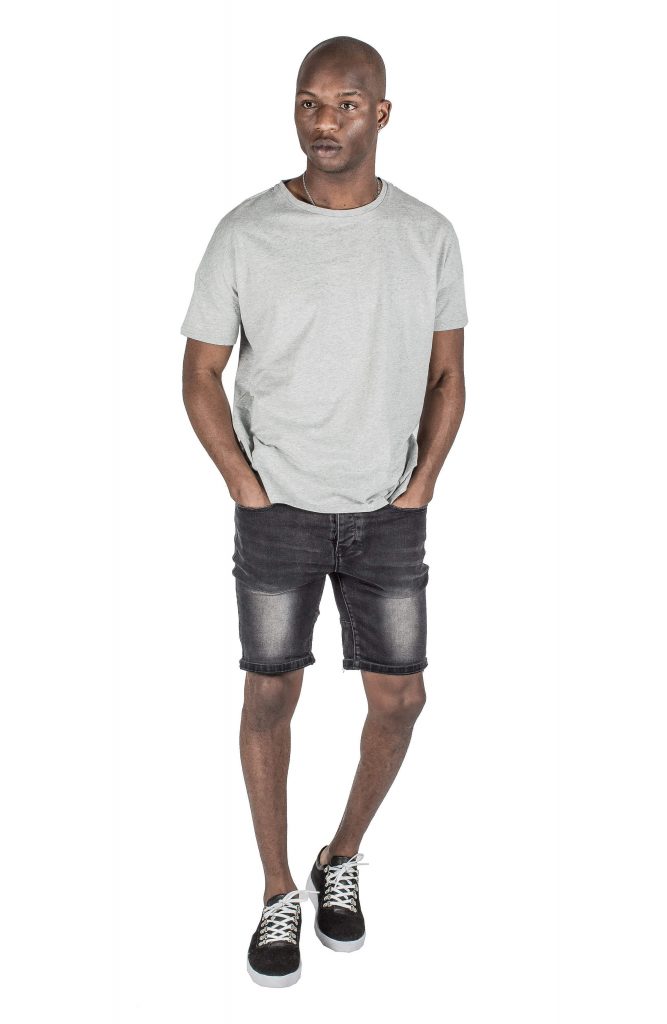 Made with a denim fabric custom-milled for Kollar, these men's shorts feature a clean, tailored look.
Kollar Clothing Cuffed Shorts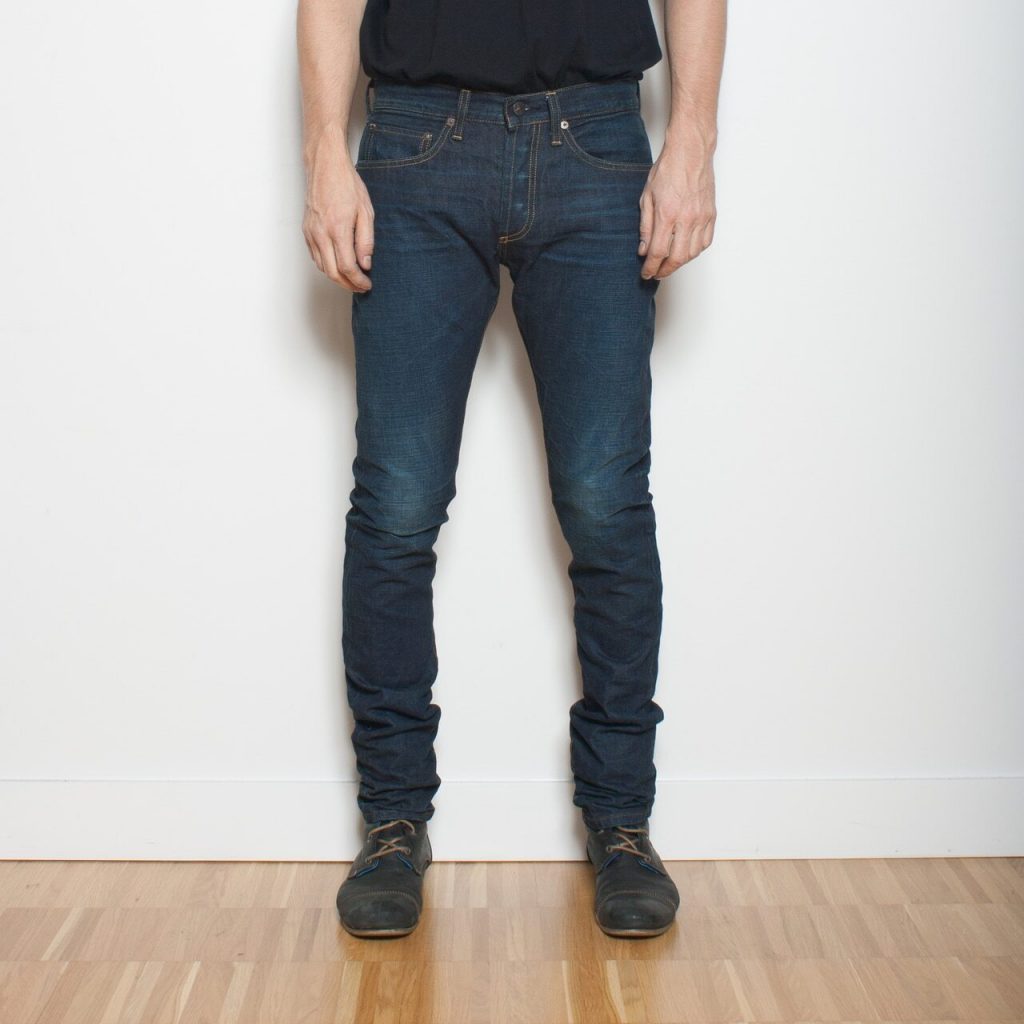 Designed for guys, these private-label jeans by Canadian retailer Dutil are made using non-selvedge denim sourced from a mill in North Carolina.
Dutil Quintessential Series Lean
Featured image: Alex S. Yu Spring/Summer 2019 at Toronto Fashion Week